With great delight, I have been volunteering again with Expressive Art Therapist,
Elke Scholz
.
We have high school mentors, as well as two volunteers, myself and Mary, both of us trained in Foundations of Palliative Care course. We assist Elke, and mentor the children as they do the art therapy, the games, and the classes. The children all share their art work, they share their issues with one another. Certainly, support groups are a fabulous means by which children can find commonality in their issues.
Above is a photo of our original group of high school mentors.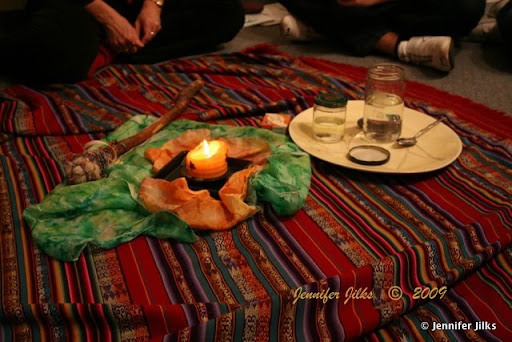 Our fall session for 8 - 10-year olds
was a grand success
.
Our session always begins by lighting a candle, and calling the group to circle by ringing the bells.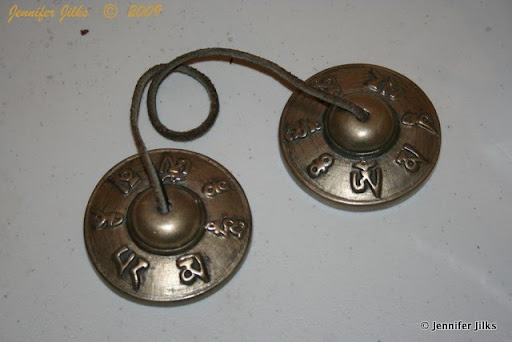 I love working with the children, as does Mary.
We listen and learn as much as we can, sharing our experiences and being role models in experiencing the grief process.
Elke
is a terrific artist, and leader, and she works in many mediums. The photo, left, is the clay sculpture one of our clients created.
This winter Hospice Muskoka is running another session, 10 weeks this time, for children 7 - 11 years old, who are facing bereavement issues.
We talk about the
Valley of Grief
that consumes us.
Grief can arise around any losses: divorce - loss of family, loss of a loved one, loss of a home, moving, or any other change.
For a child who loses a parent, they often end up having to move, or find changes in their lives that they cannot manage without help.
=
Elizabeth Kübler-Ross wrote a great deal that makes sense for me.
In our group we share our grief, and the burden is less. We talk about ways to cope with stress. We play and we laugh, as well as crying.